Challenge water and radioactivity 
水と放射能
日本は国民の命を守らない
2011,3,11
Fukushima nuclear power plant, radioactivity, mountains and farmland
福島原発と放射能と山野と農地
除染なし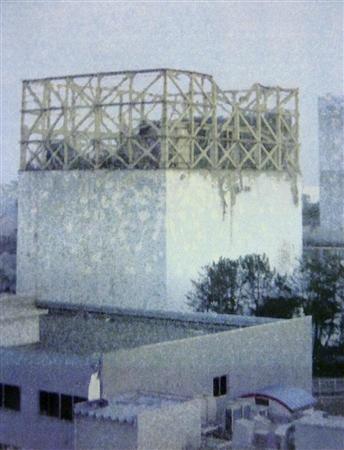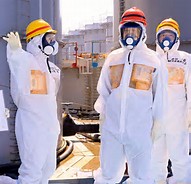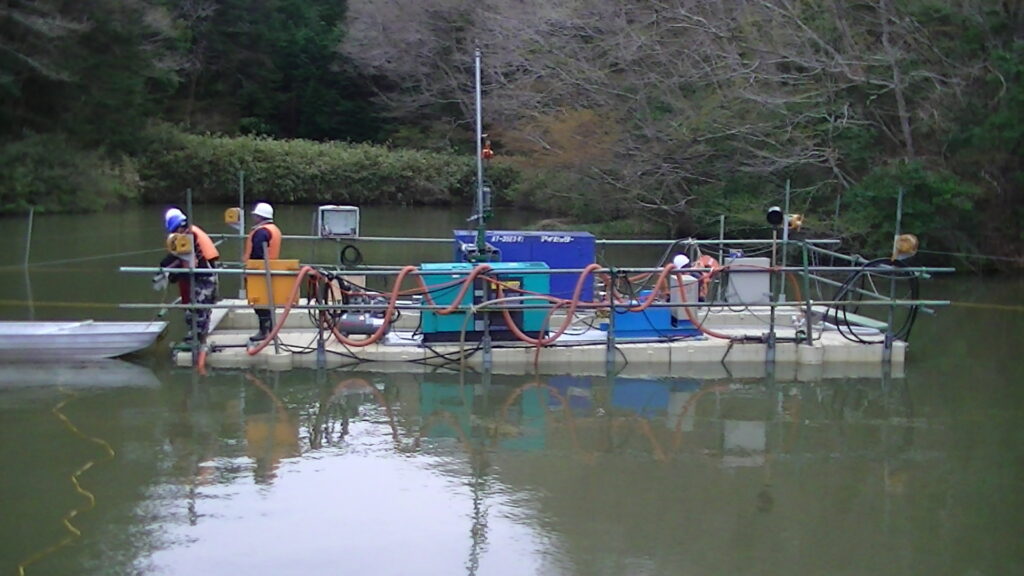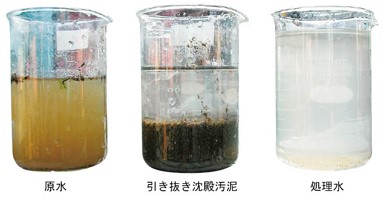 Do not decontaminate forests and farmlands 
放射能対策、
上の土を30cm下へ、
下の土を上に被せる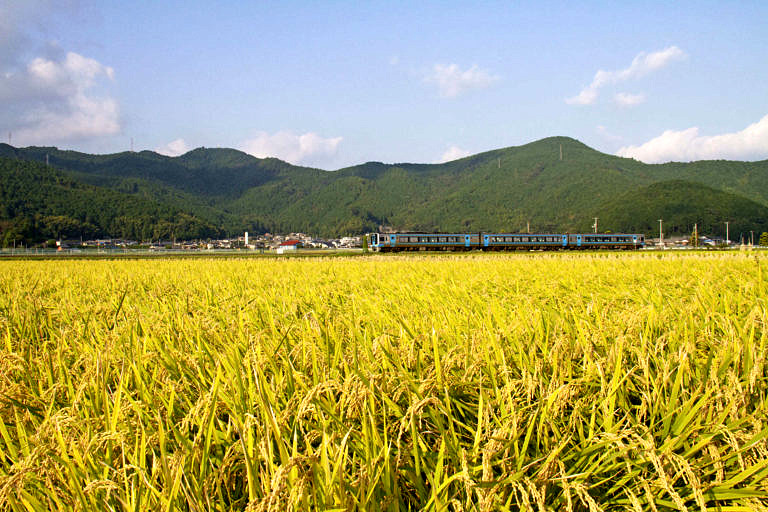 真の農業復活には300年必要。
2012から2016年まで私は福島で放射能除去を行う。
農地は上土30cmを下へ、
下土30cmを上に反転させて放射能物質を移動する。
30cm下の農地は「300年」経たなければ「ゼロ」にはならない。
It takes 300 years to revive true agriculture. From 2012 to 2016 I was doing radioactivity removal in Fukushima. Agricultural land moved the radioactive material by reversing the upper soil 30 cm down and the lower soil 30 cm up. Agricultural land 30 cm below will not reach "zero" until "300 years" have passed.
もう、山には入れない
イワナは食べられない
空だけはきれいだ。
智恵子抄 あどけない話
著者:高村 光太郎 
智恵子は東京に空が無いといふ、
ほんとの空が見たいといふ。
私は驚いて空を見る。
桜若葉の間に在るのは、
切つても切れない
むかしなじみのきれいな空だ。
どんよりけむる地平のぼかしは
うすもも色の朝のしめりだ。
智恵子は遠くを見ながら言ふ。
阿多多羅山(あたたらやま)の山の上に
毎日出てゐる青い空が
智恵子のほんとの空だといふ。
あどけない空の話である。
Chieko says there is no sky in Tokyo,
She wants to see the real sky.
I am surprised to see the sky.
Between the young leaves of Sakura is
I can't cut it
It's a beautiful sky that you're familiar with.
The blurring of the horizon
It's a light-colored morning squeeze.
Chieko says while looking far away.
On top of the mountain of Atatarayama
The blue sky that comes out every day
Chieko's true sky.
It's an innocent story of the sky.
FUKUSHIMAの悲劇
Do we have hope? Let's talk together
農業を捨てる
海を捨てる
利鞘県となる
海外展開放棄
宇宙技術の活用も捨てる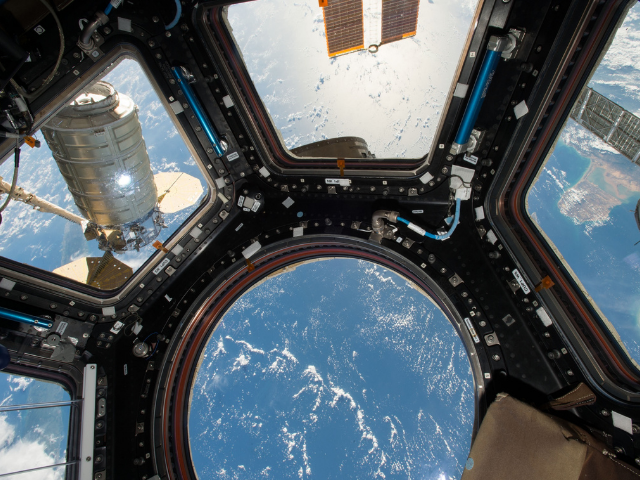 Connect like connecting a computer
PC becomes a huge network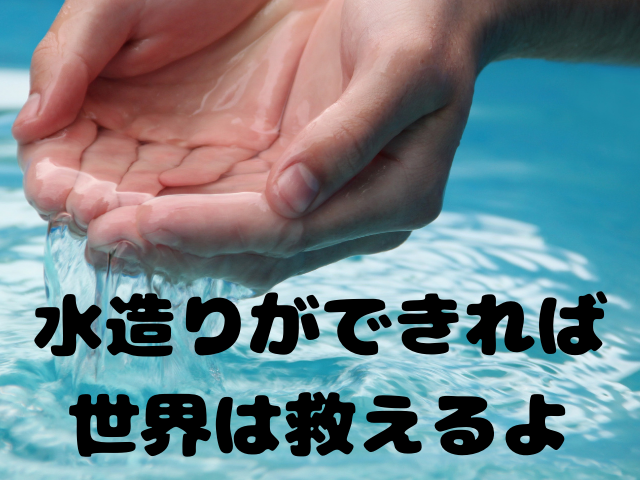 パソコンをつなぐようにつなぐ
PCが巨大なネットワークとなる
9 billion people will have food and energy
Such an AI management era begins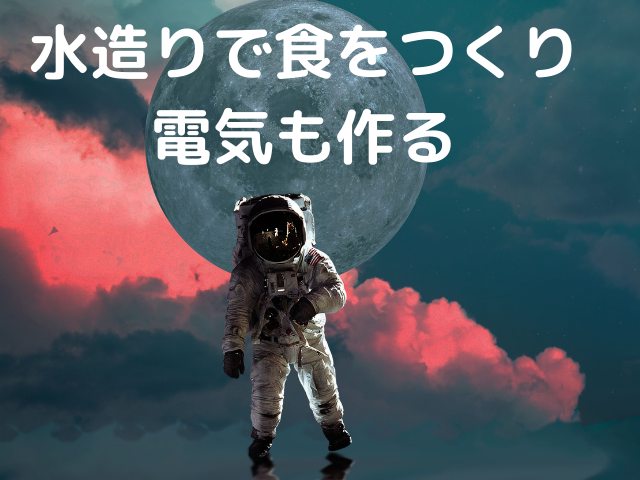 90億人の食とエネルギーが生まれる
そのようなAI管理時代が始まる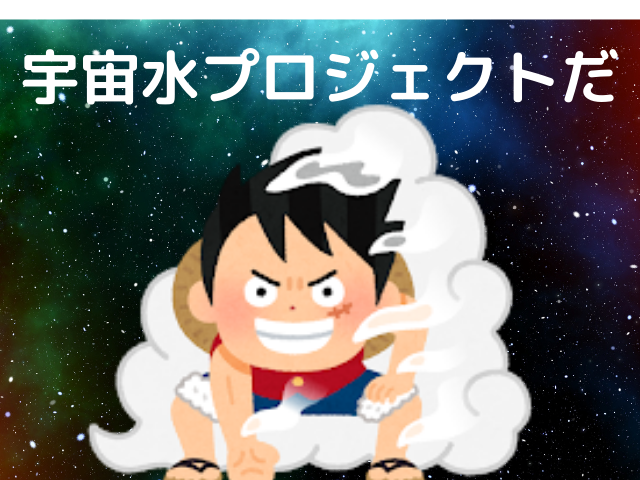 Development of a life-saving water grid
Advocacy of water-smart-agriculture Cycle
新しい方向に舵を切ろう。
水を活用する新たな農業をつくろう
新しい農業は
90億人の食を作る
大ビジョンから生まれる
考え方を変える
必ず起こる大地震、
東京から九州まで
歴史は繰り返す、起こった後からを考える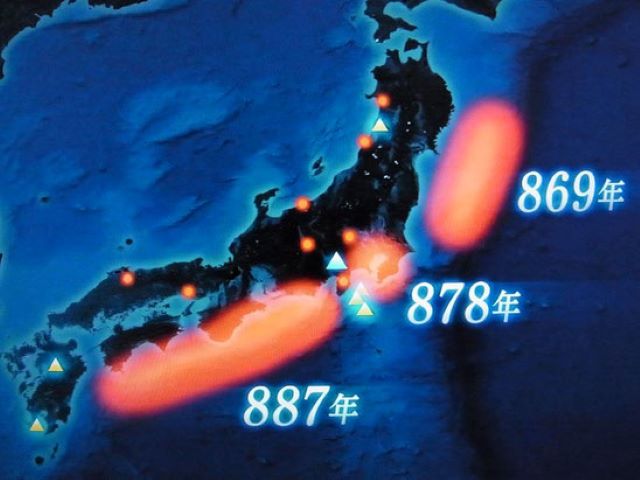 History repeats, think after it happens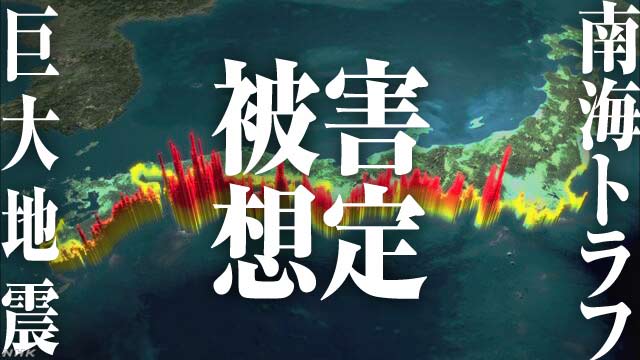 A big earthquake that will surely occur, from Tokyo to Kyushu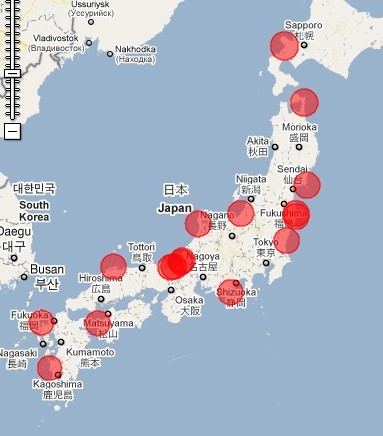 Nuclear diffusion and radioactivity issues 
Population decline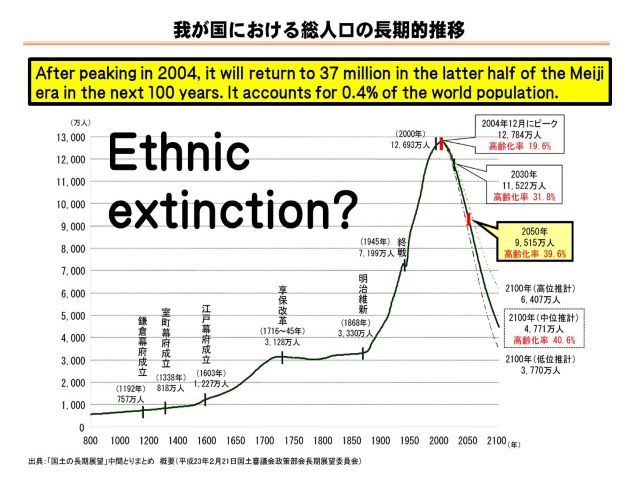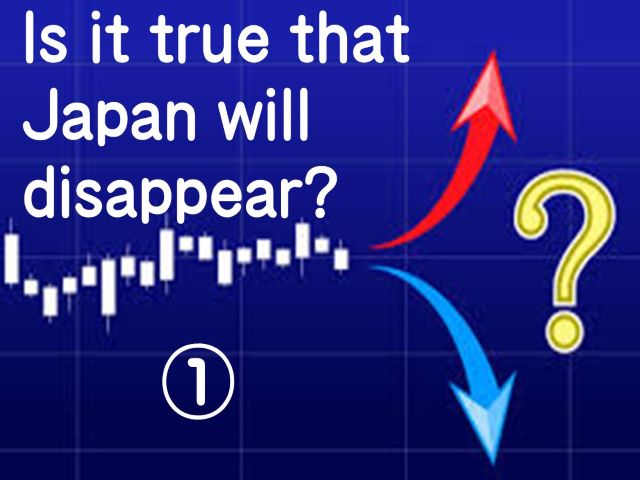 Japan without a future vision
必要なのは未来ビジョンと意志です