Start with Imagine
イマジンから始める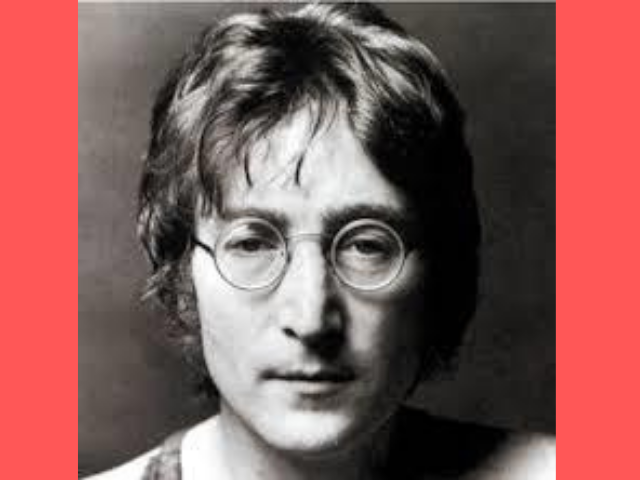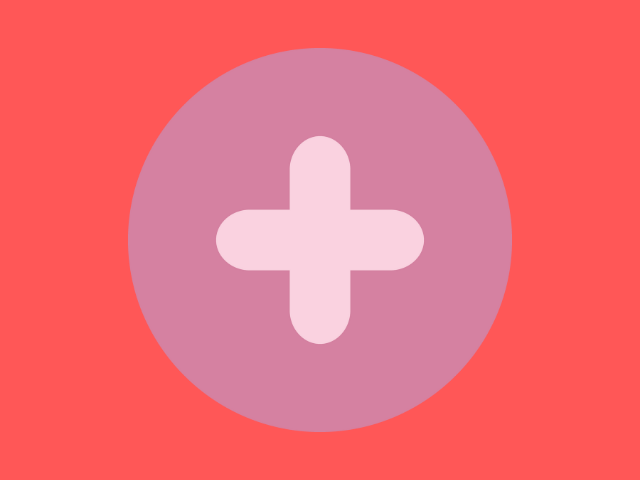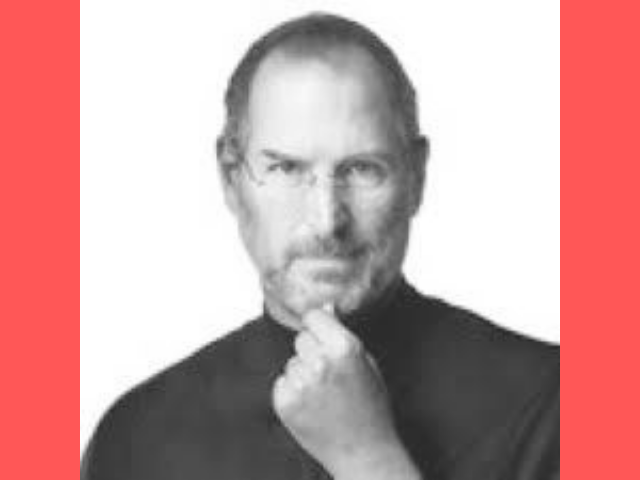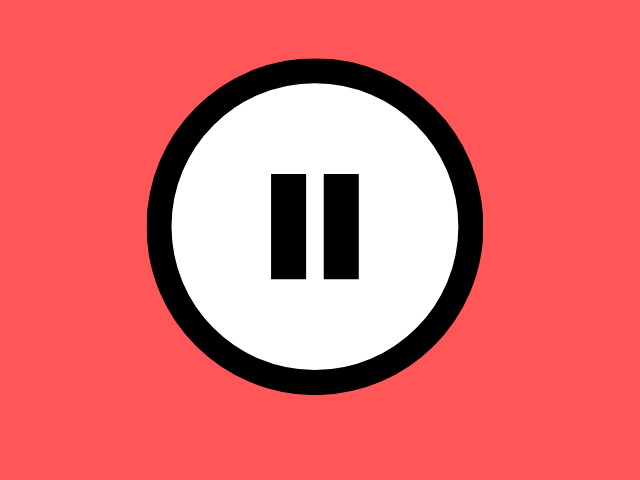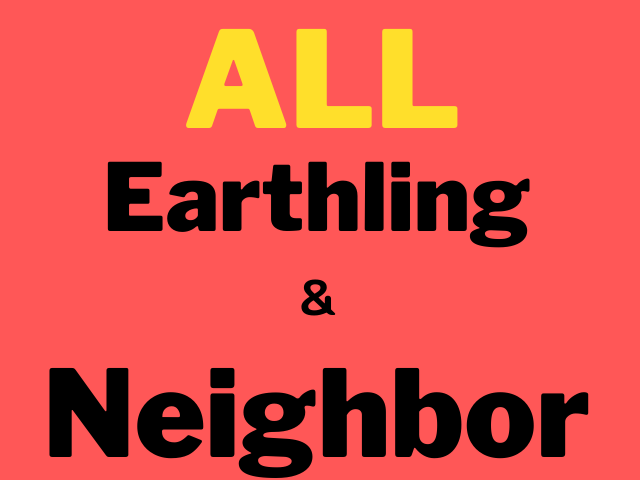 Made from Imagine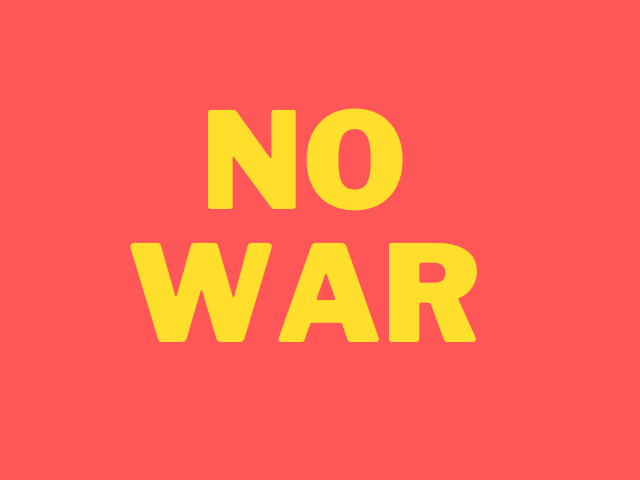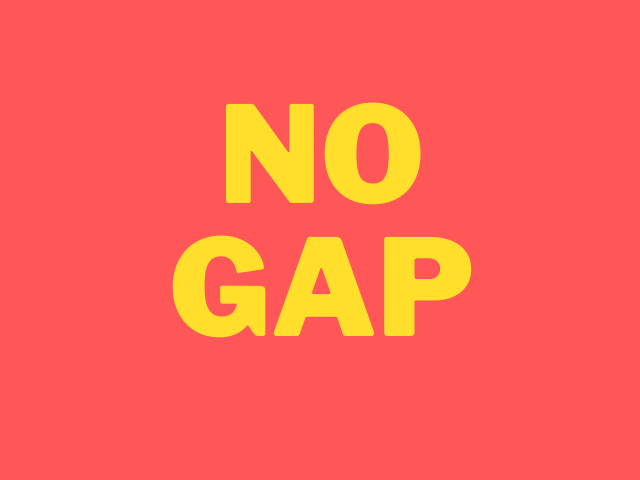 Build a vision
+
Harmony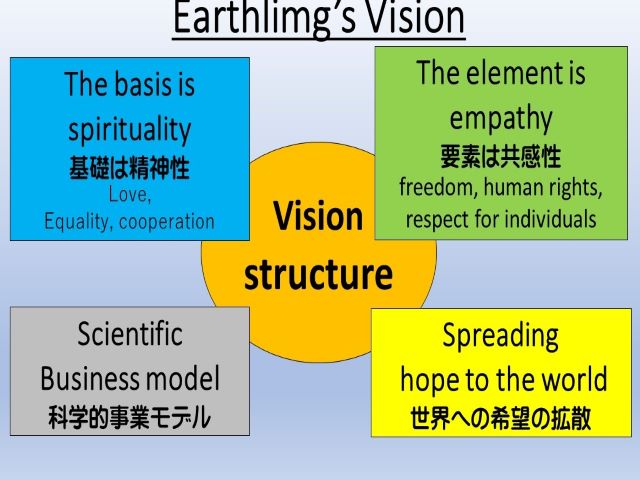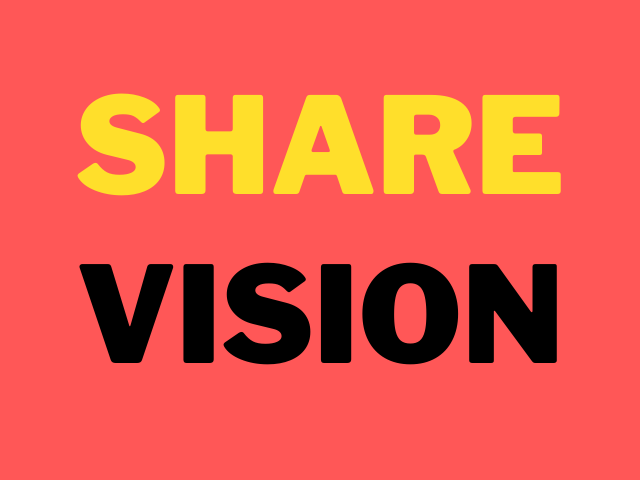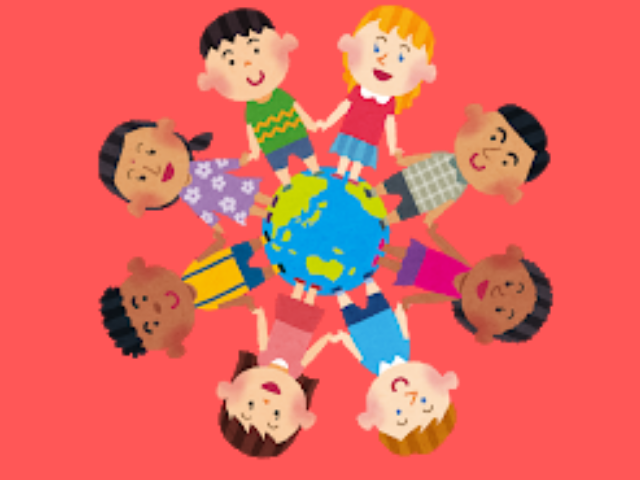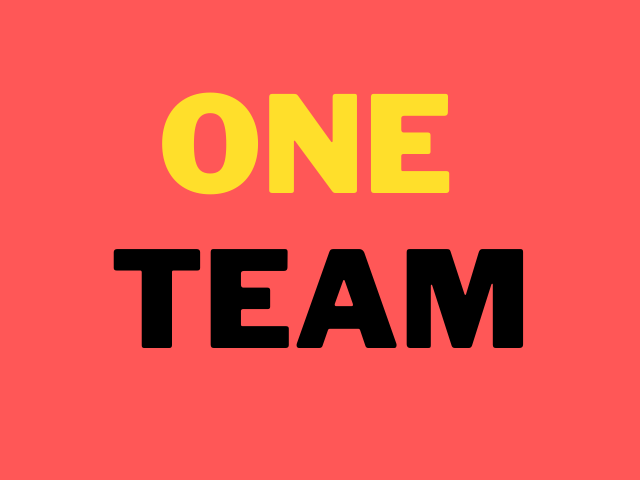 Have a common will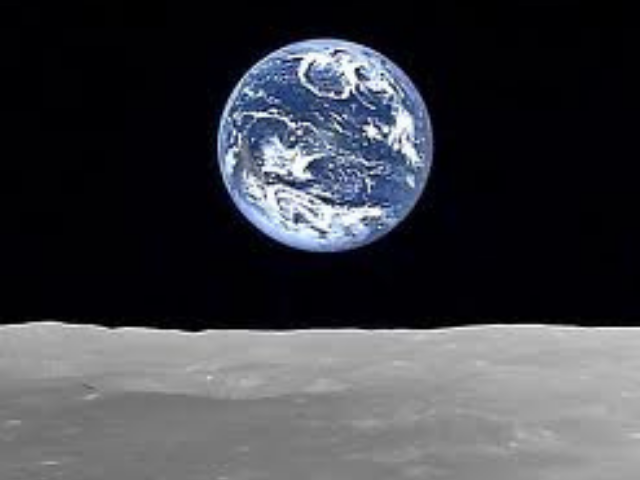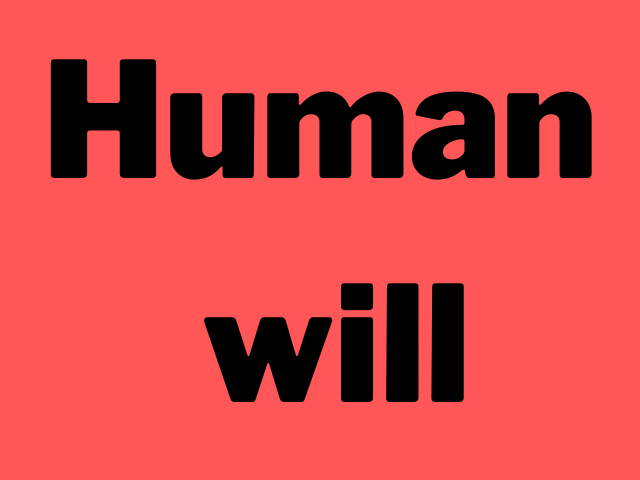 From competition to cooperation
From monopoly to sharing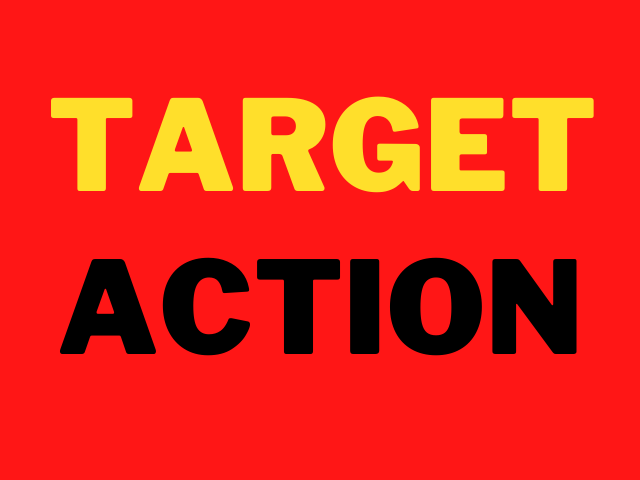 Personal behavior
+
Free new lifestyle
+
Social activity
=
Gather power through online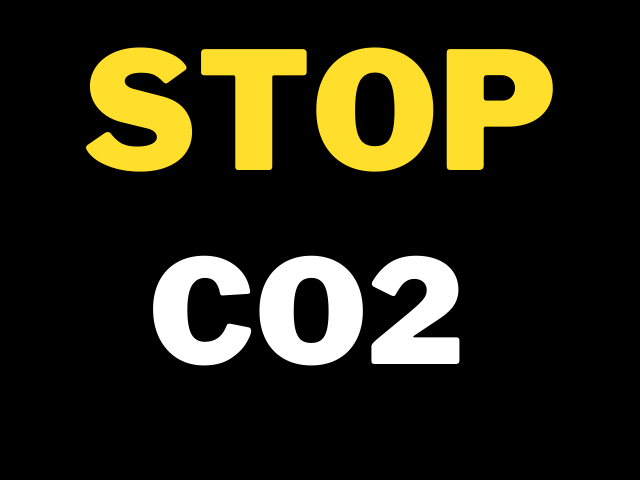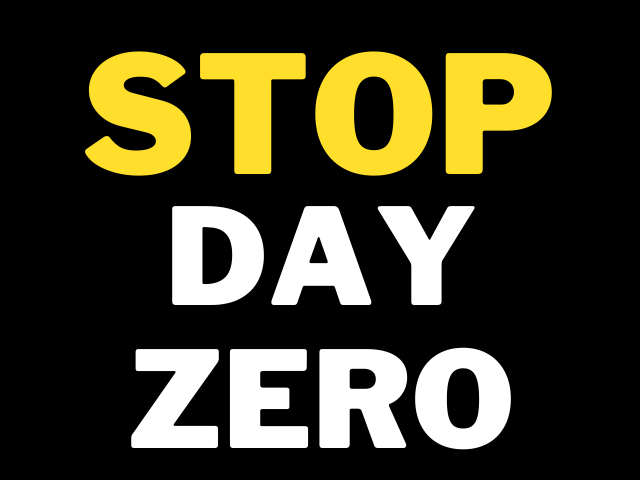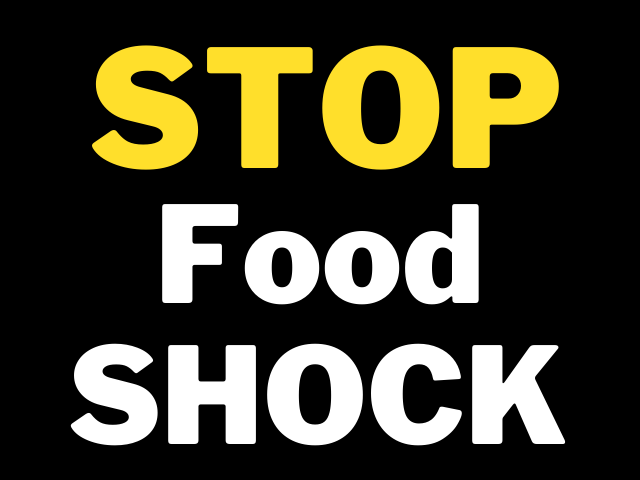 We are earthlings
Cross borders and ethnic groups
Have a purpose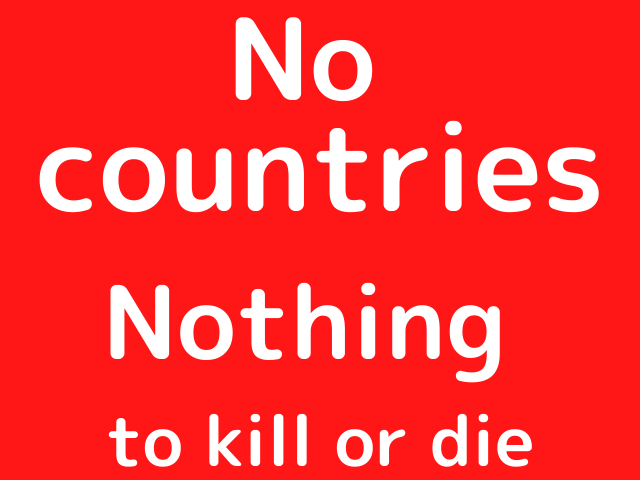 We are earthlings
Do not allow God's conflict
Do not allow dictatorship
We are earthlings
Do not allow Money monopoly
Do not allow poverty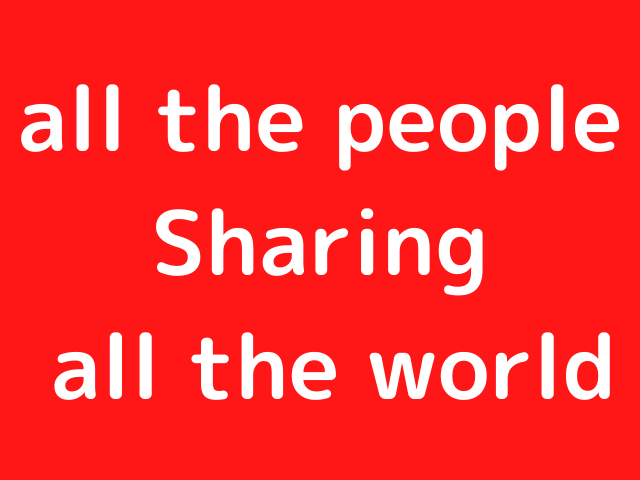 We are earthlings
The earth is home.
The earth is food.
We are kept alive
Just like plants and animals.
We are part of life.
We are part of the earth.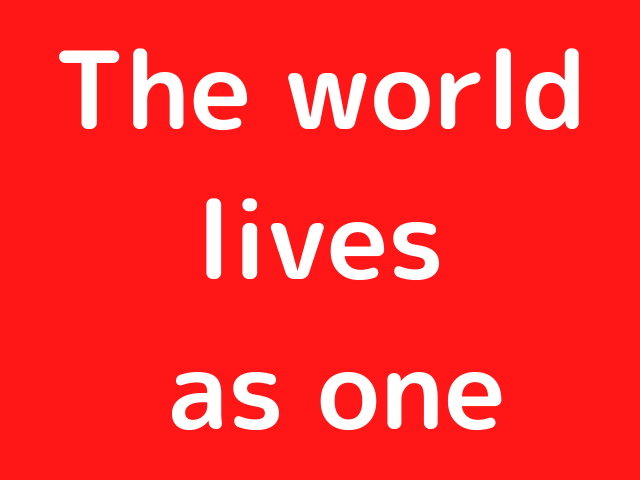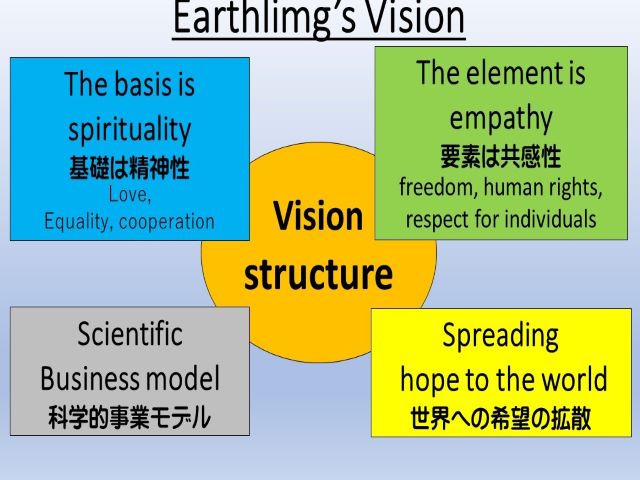 First contact with the earth
Big job of parents
Message to the child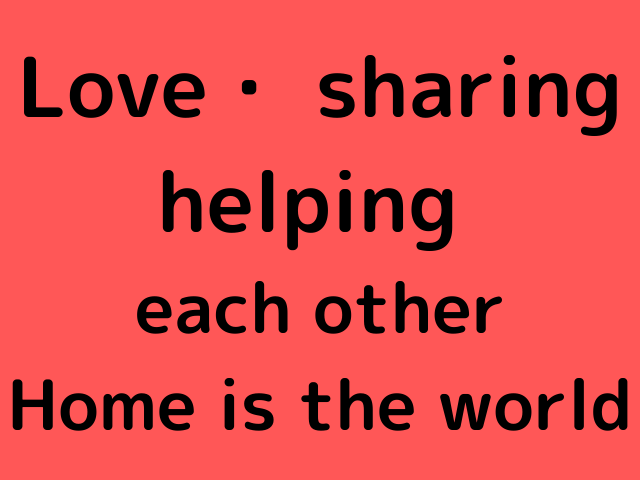 The earth starts from the mother
Under 5 age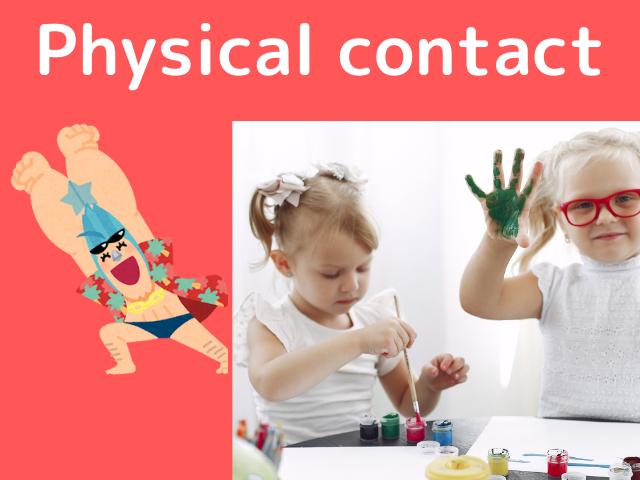 Develop spirituality
・ Sharing and helping each other
Competition is the dominant tool
・ Do not use from daily life
under 12 age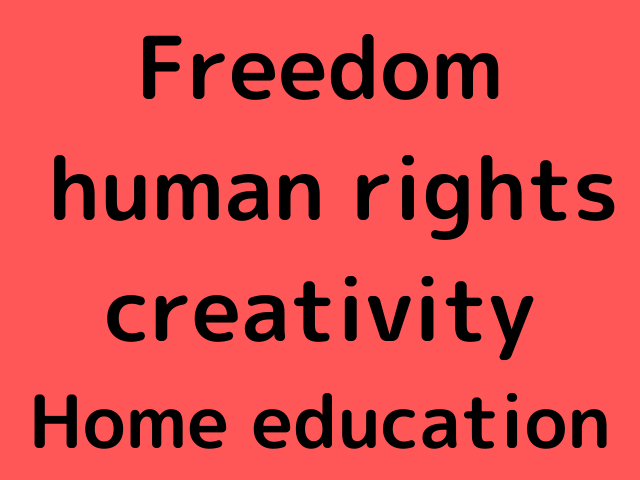 Discuss ・Discuss with family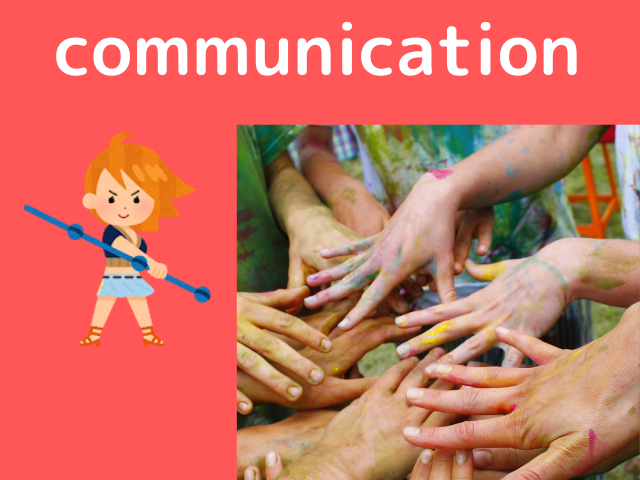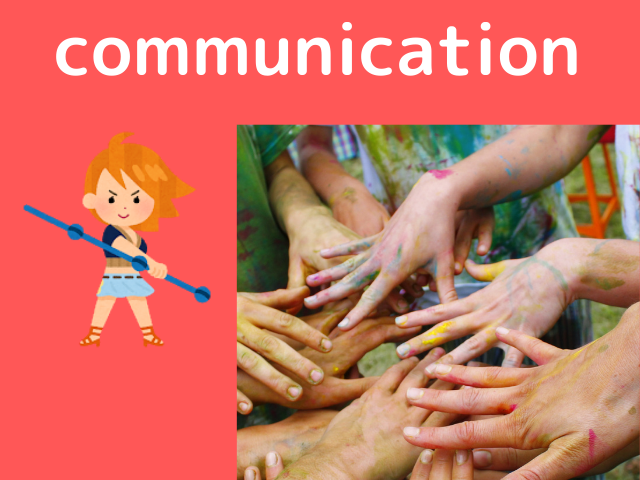 Image Training
Perform a vision cycle
with various themes
Thorough research on the theme.
Utilize the Internet and questionnaires
under 18 age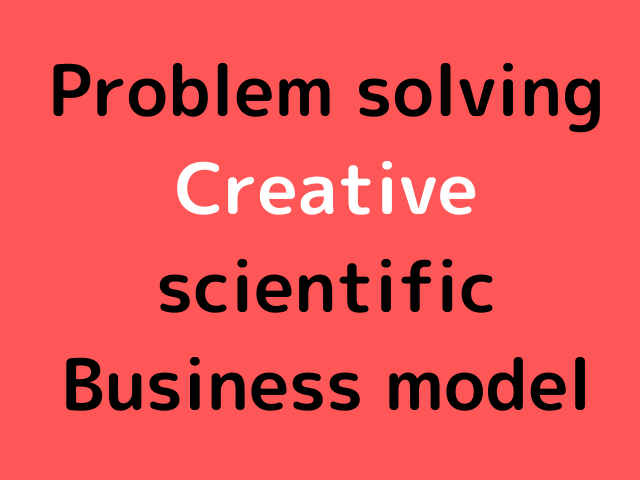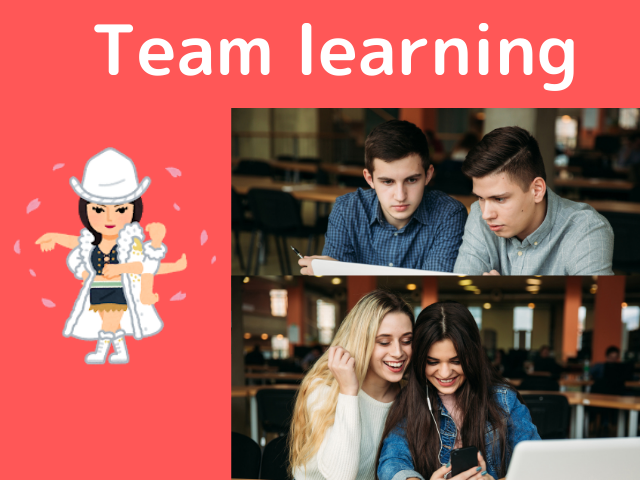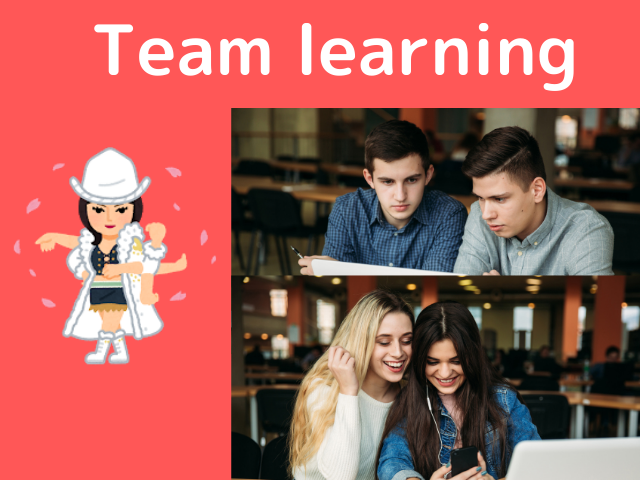 Common will business
New community business
Cooperative business
Business model beyond capitalism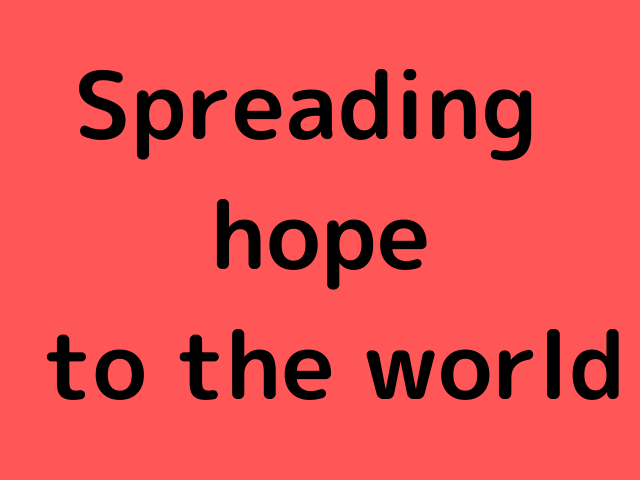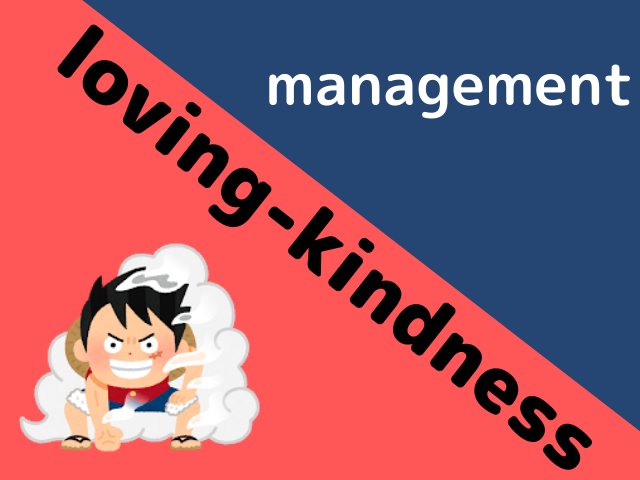 You face politics
You aim to be a politician

Change the politics of your country

Friends are online in the world